Your Healthy
Neighborhood
Kitchen
Save Time & Enjoy Real Food!
What Sets Our Meal Prep Service apart
What sets us apart from other food prep companies? Simply stated, we cook as fresh and nutritious as possible and pay attention to details. Our clients aren't eating meals made weeks in advance and kept frozen, leaving room for items to become stale and lose their flavor. The vast majority of our veggies are fresh, with most purchased at local farmer's markets. Our chicken is hand-trimmed, so we're able to serve the best quality cuts. Our burger patties are made with precision and care from trained cooks. Our veggies are chopped, sliced and diced with accuracy and cleanliness. Rest assured, we are not serving canned meat or veggies here at Proper Prep.
This all started with health and nutrition in mind and we plan to keep fresh, nutritious, clean foods at the forefront of our business model, so we and our clients are consuming the best of the best!
We Make it simple
We are located at 1300 McCoy Street Opelika, Alabama 36801.
Obtain Your Account
We currently have a waiting list, but more and more people are getting added by the day!
Place Your Order
Each week we update our menu for the following week. All orders must be placed and paid for by Friday at 8pm.
Pickup Your Meals
Monday 
The
Galley 
12:30pm-1:30pm
Or
Midtown Pickup after 2PM
Meal Plans That Meet your life style
À la Cart is available with any plan option.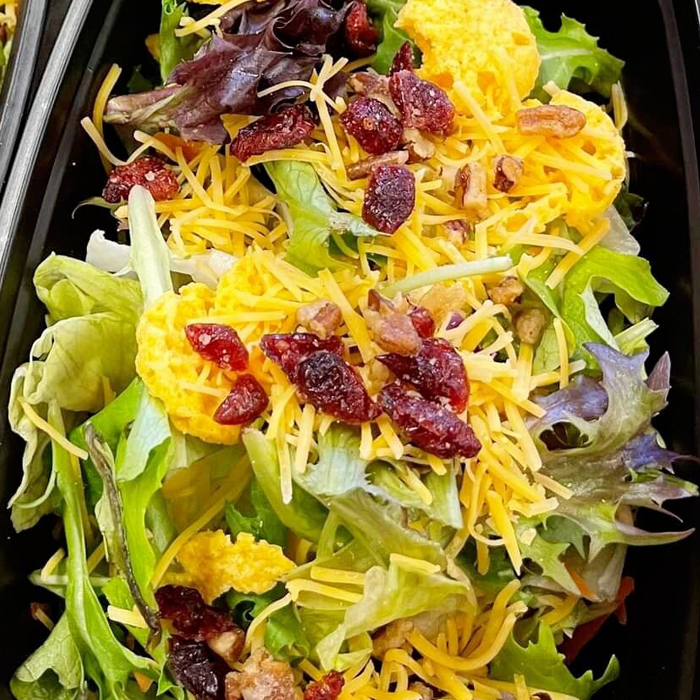 Weight Loss
Contains:
4-5 oz of protein
1/2 cup carbohydrate
1/2 cup vegetable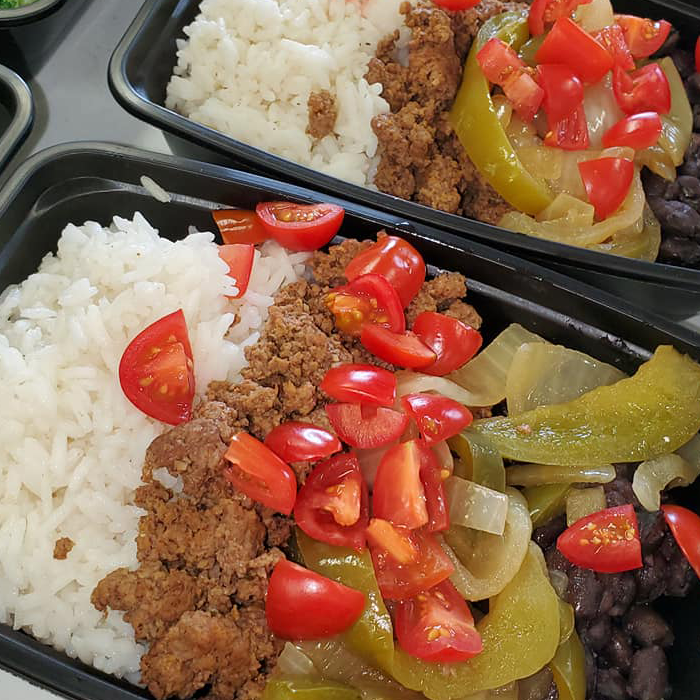 WEIGHT GAINING/BULKING
Contains:
7-8 oz of protein
1 cup carbohydrate
1 cup vegetable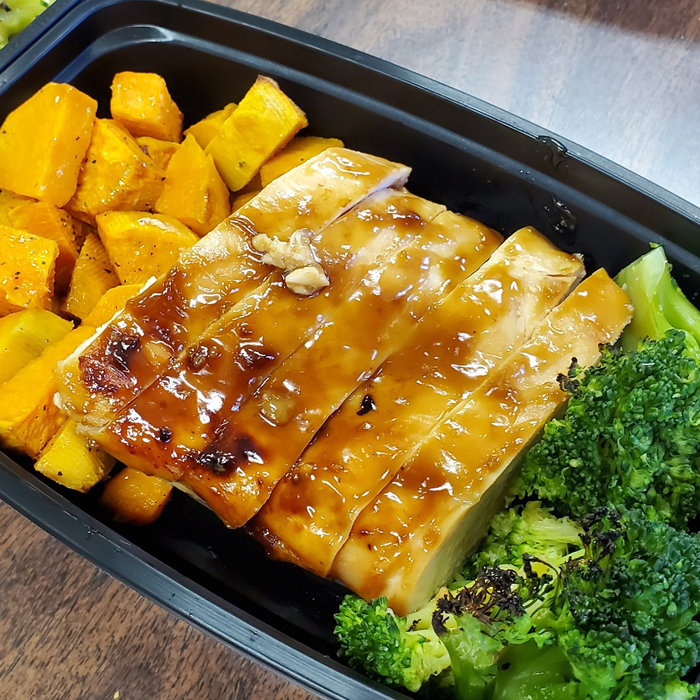 MAINTENANCE
Contains:
6-7oz of protein
1/2 cup of carbohydrate
3/4 cup vegetable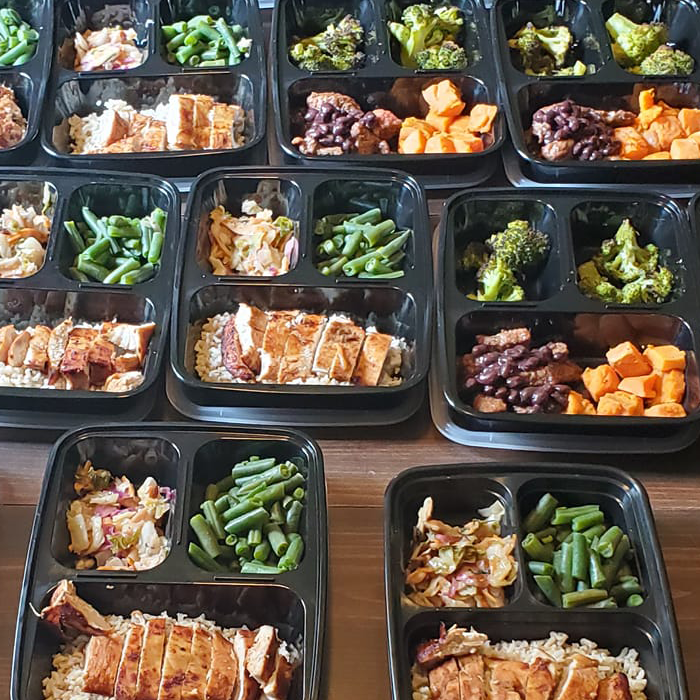 Macros
We offer 5, 6 or 7 day macro plans that will fit your specific nutritional needs. Pricing will vary.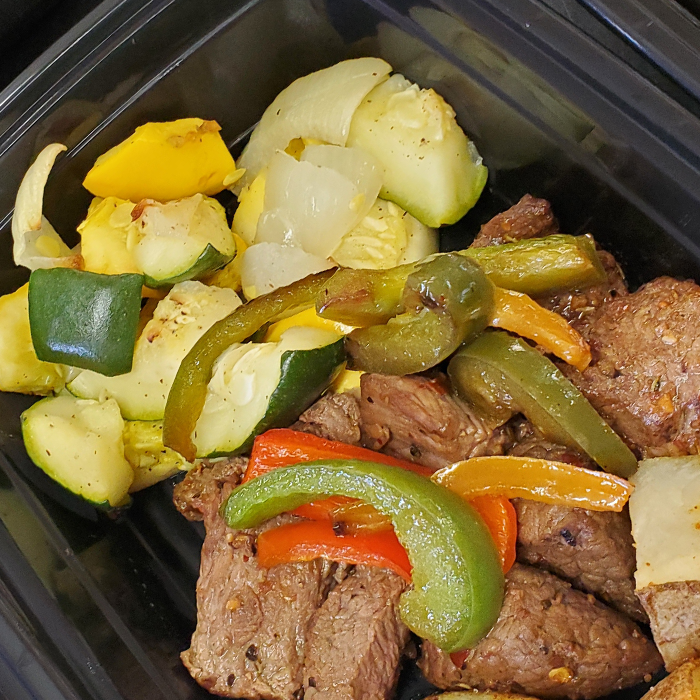 Keto
Contains:
5-6 oz protein
1 cup veggie
No carbs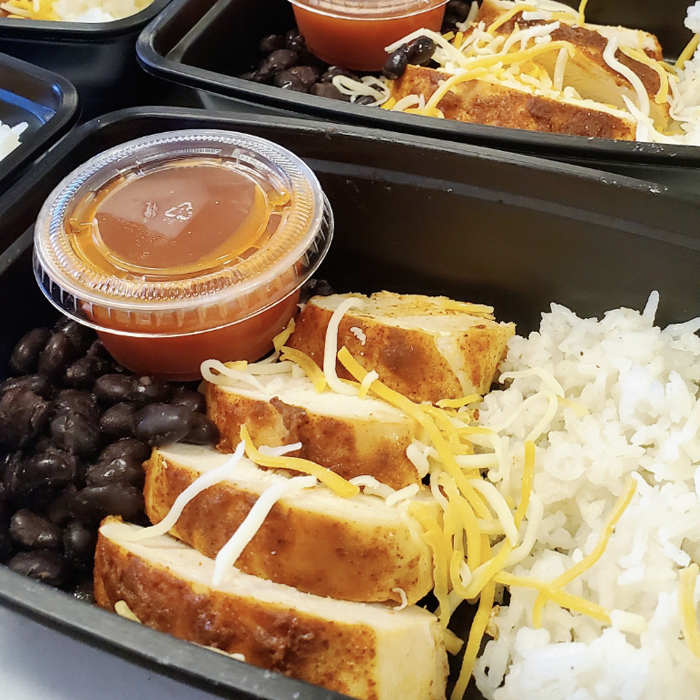 Just lunch
Choose from our various plans, and enjoy properly prepared lunches 5, 6 or 7 days a week.
Interested in joining?
Contact us and introduce yourself so we can get you started!